Extend the lifetime of your current printer with a limited budget
Okay. You are satisfied with your machine, but it doesn't print smoothless anymore as when it was brand new a couple of years ago? Then why don't you refurbish your machine instead of buying a new one.

Digital Dot will be glad to help you. With a minimum of costs we'll get the critical parts of your machine repaired or renewed. Like this it will seem as if it is brand new again.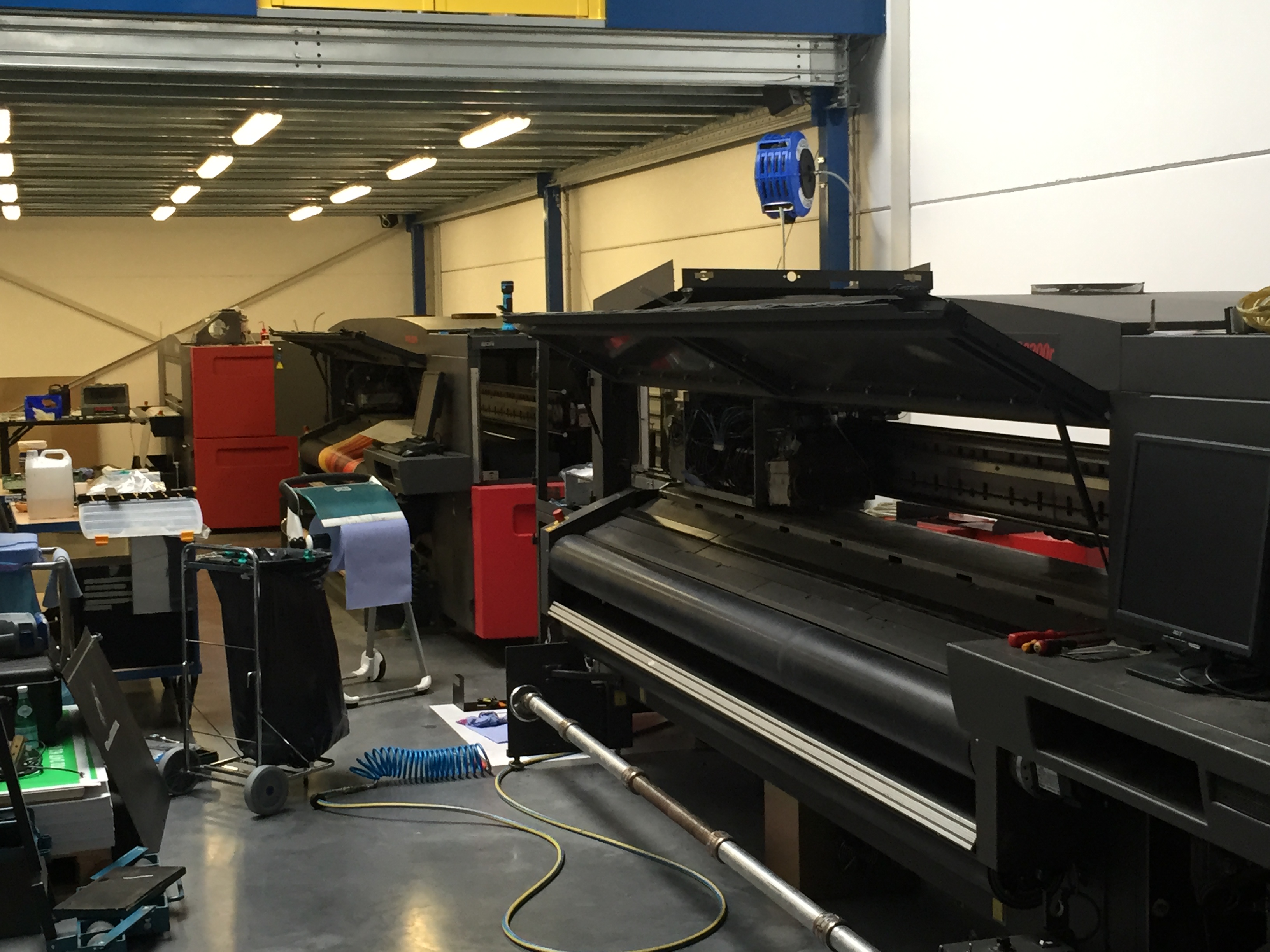 A selection of what we've done