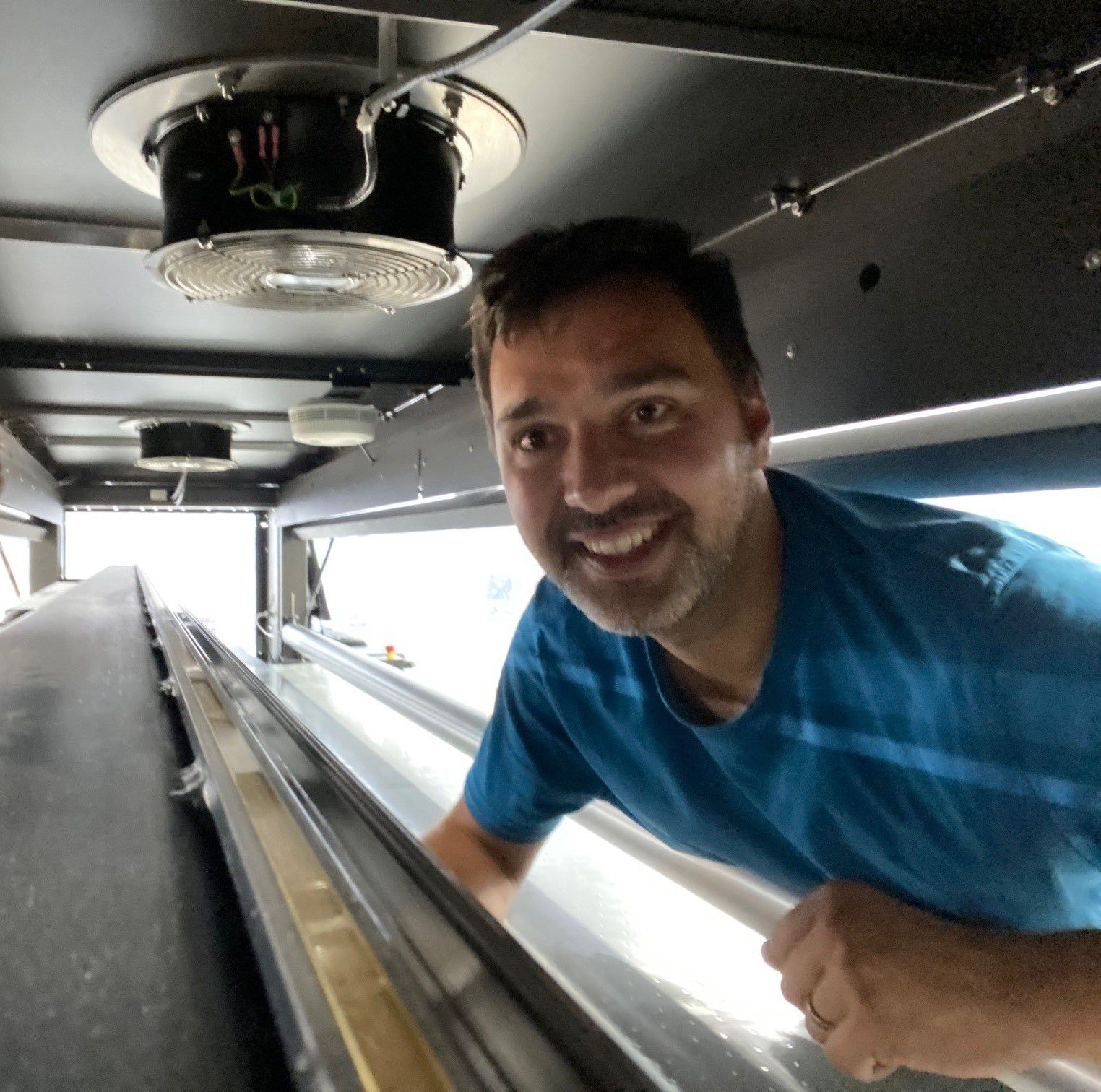 Only one phonecall away
to take away the technical headache within your print production company.
We take this to heart with a dedicated team, technical expertise and an extensive stock of spare parts. We are reactive, flexible and prepared to go that extra mile for you. No quick fix for us but a sustainable solution is what we are looking for.
Keep in mind that :
If it needs to be Good and Fast, it won't be Cheap.
If it needs to be Good and Cheap, it won't be Fast.
If it needs to be Fast and Cheap, it won't be Good.

A passion for technique
We are only one phonecall away for all your technical questions. Whether you need advice, remote technical support or an on-site visit. No challenge is too big for our experienced technical team. Due to our central location in Belgium, we can be on-site in no time. Furthermore we have an extensive stock of spare parts, allowing us to jump in the car with the necessary parts.
Today we are servicing over 350 digital printing companies in the Benelux, France, Germany, Italy and Austria. But don't be mistaken, our customers will never be a number to us.
Technical Support
On-site or Remote
Our technicians are there
to keep your machine up and running
Spare Parts
Discover our large stock
The best service deserves the best parts
through Reliable suppliers
Machine moving
Within, in or out of your company
A new location for your machine?
We assure a 'gentle' move from A to B.
ASAP Letter - ASAP Service
Xavier and Michael talking about how we support their colorfull productions.
Digital Dot is reacting in the same speed as our company name:
ASAP!!


Xavier Walraedt, Owner, ASAP Lettering
Digital Dot is offering a great service.
Reactivity is critical in our industry.


Fred Hagg, Owner, Creative Colors
Learn about the benefits of our Technical Service
Please leave your details