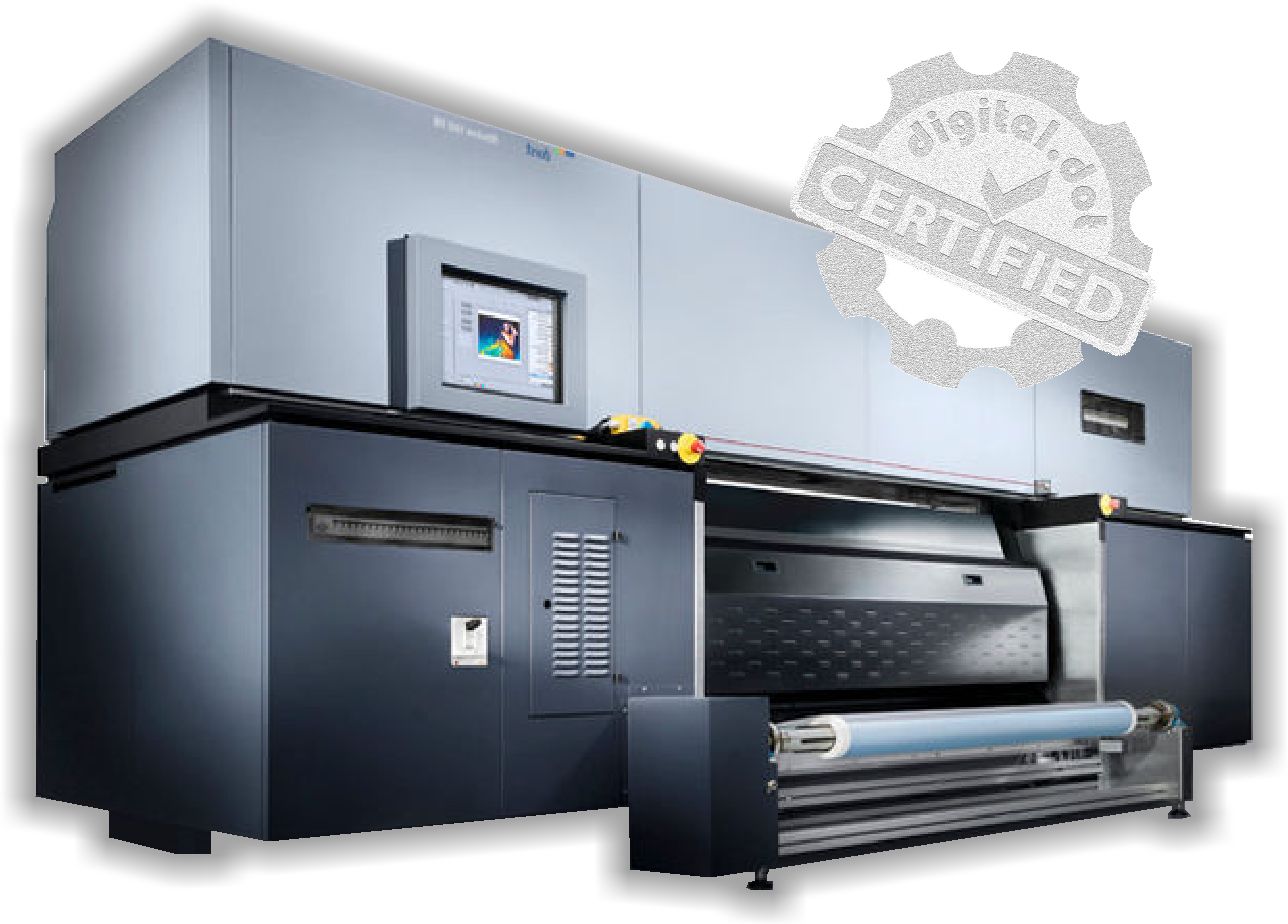 A good service is your top priority.
And ours too.
We strongly believe that the key to a successful relationship with our customers is a flawless service. Therefore we offer a wide range of services that cover your 2D needs to the fullest.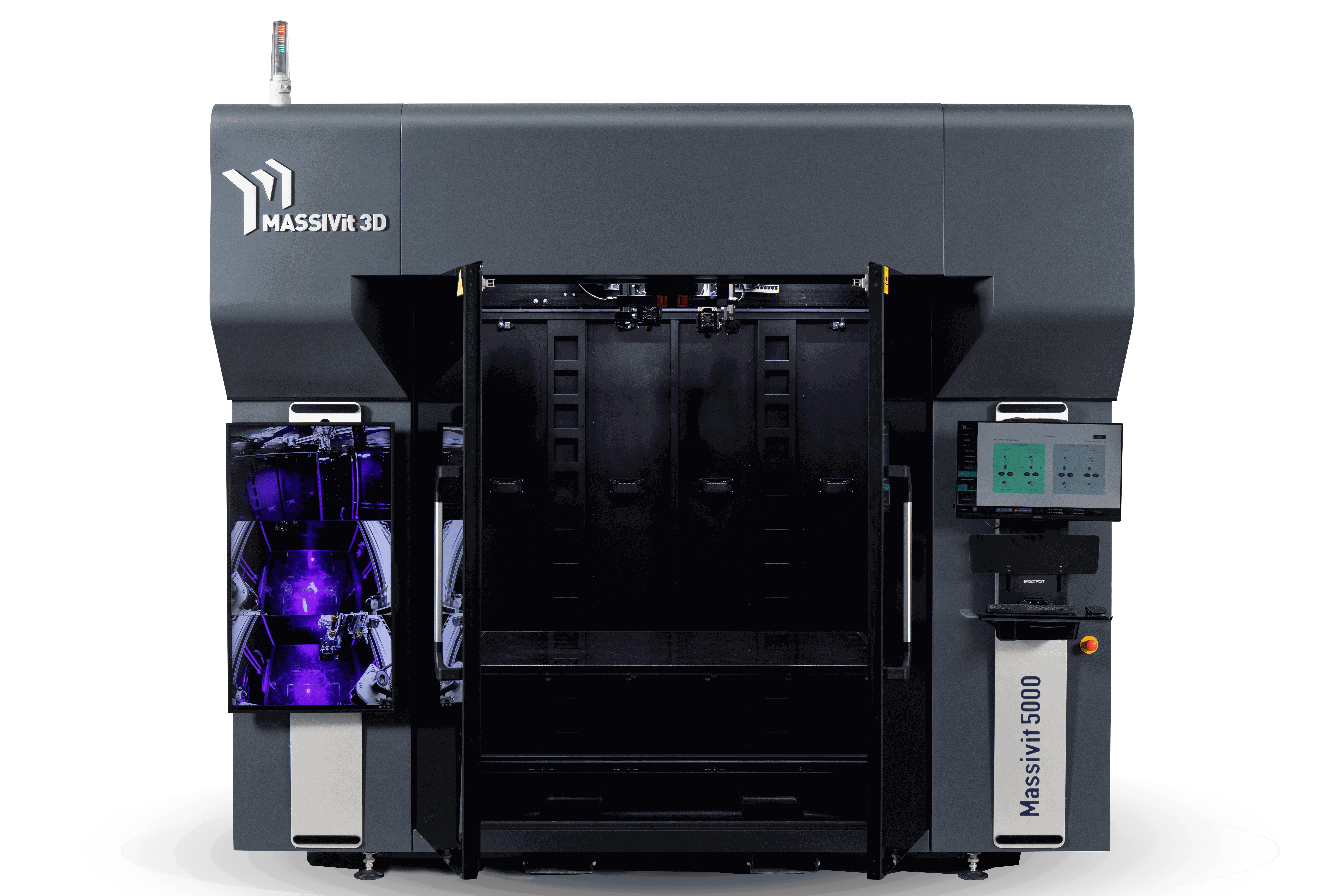 Start offering an unlimited range of creative 3D displays for advertising, retail & entertainment application.
Massivit adds profitable new dimensions to your business. Every step of the way, from installation, training and operation – we support you in your adoption of super-size, 3D printing.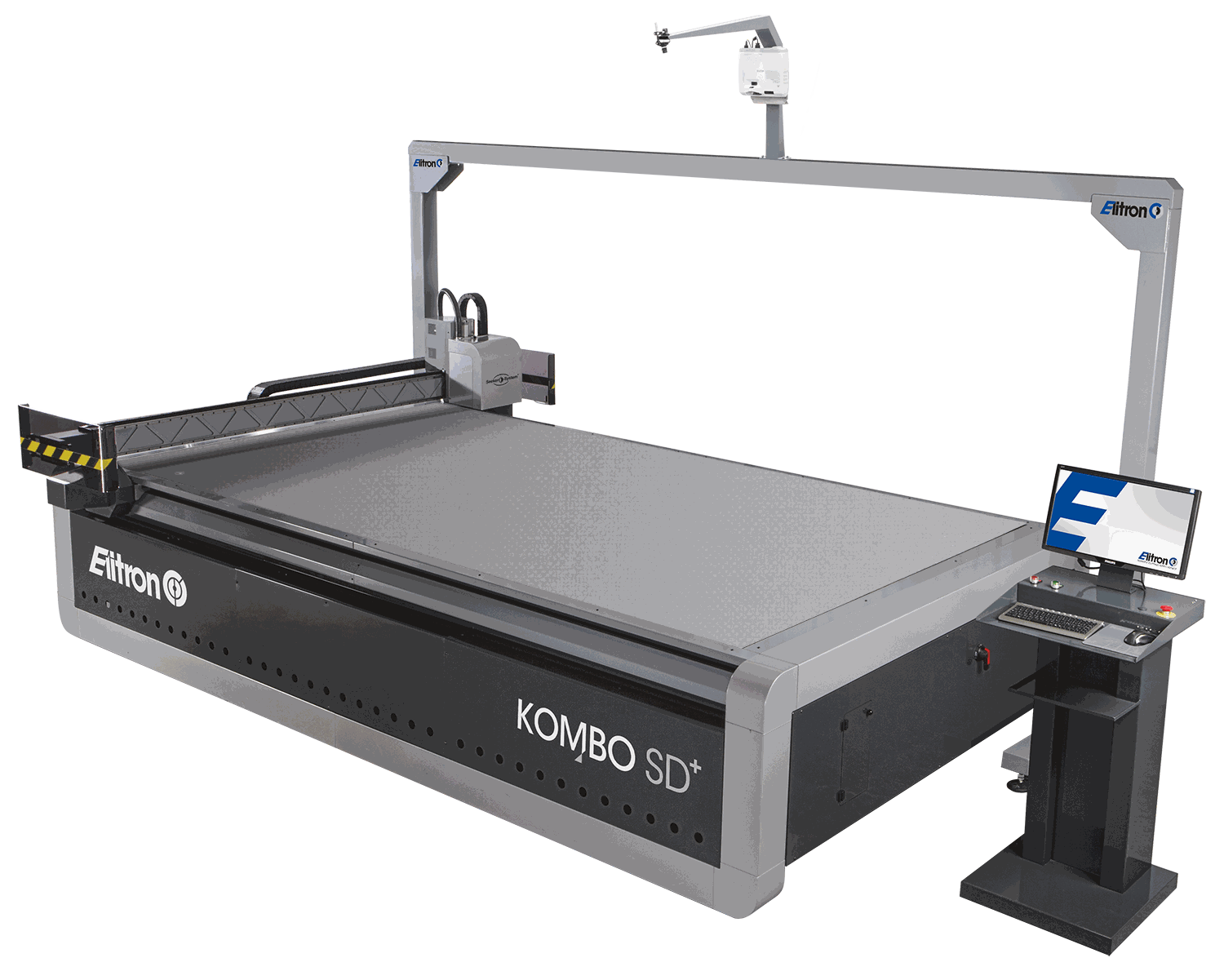 Perform your cutting jobs quickly and with higher profits ... in other words ... better!
Elitron is a leading player in Computerized Designing and in CNC Automatic Cutting Systems. Their offering includes a complete range of state of the art products specially designed for the Graphical Art, Packaging and other sectors like the Leather Industry.
Welcome to the new impression in digital printing
Digital Dot was founded to support the digital printing company of tomorrow. Companies like yours.

Whether you need technical support, you're looking into buying or selling a printer, you want to optimize the output quality and colors or you're searching to reduce production time and cost, you'll find it all under 1 roof.
Do you want to invest in a new machine? Increase your production capacity?

Invest in a fully refurbished machine. You'll get high quality at a low price. Due to our extended network of contacts we'll get you the machine you want at the budget you have.
Or do you wish to expand your offerings? Why not add a large format 3D printer or a state of the art cutting solution to your workflow?
Digital Dot is there to help you every step of the way.
Yes, together we'll leave a good impression on your customers.