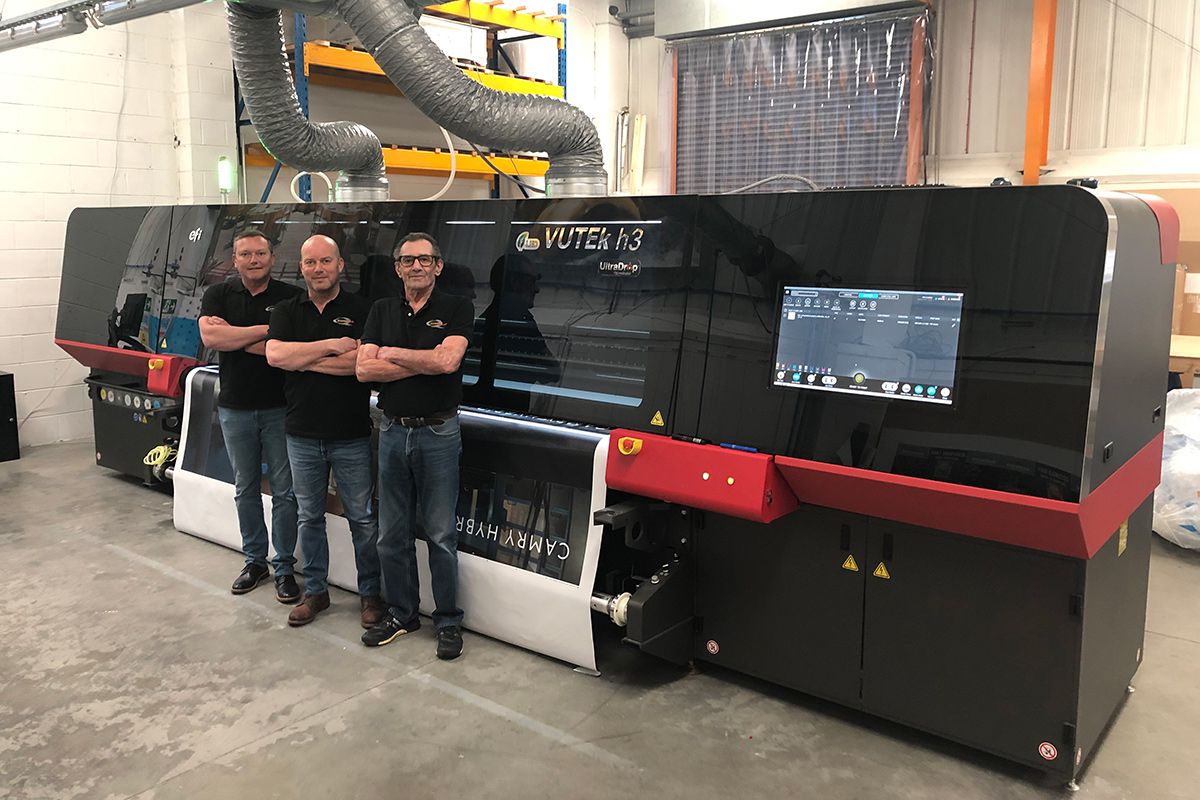 Adapt these three columns to fit you design need. To duplicate, delete or move columns, select the column and use the top icons to perform your action.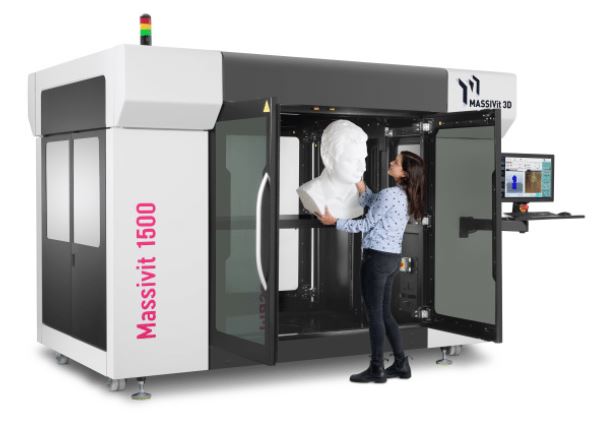 To add a fourth column, reduce the size of these three columns using the right icon of each block. Then, duplicate one of the column to create a new one as a copy.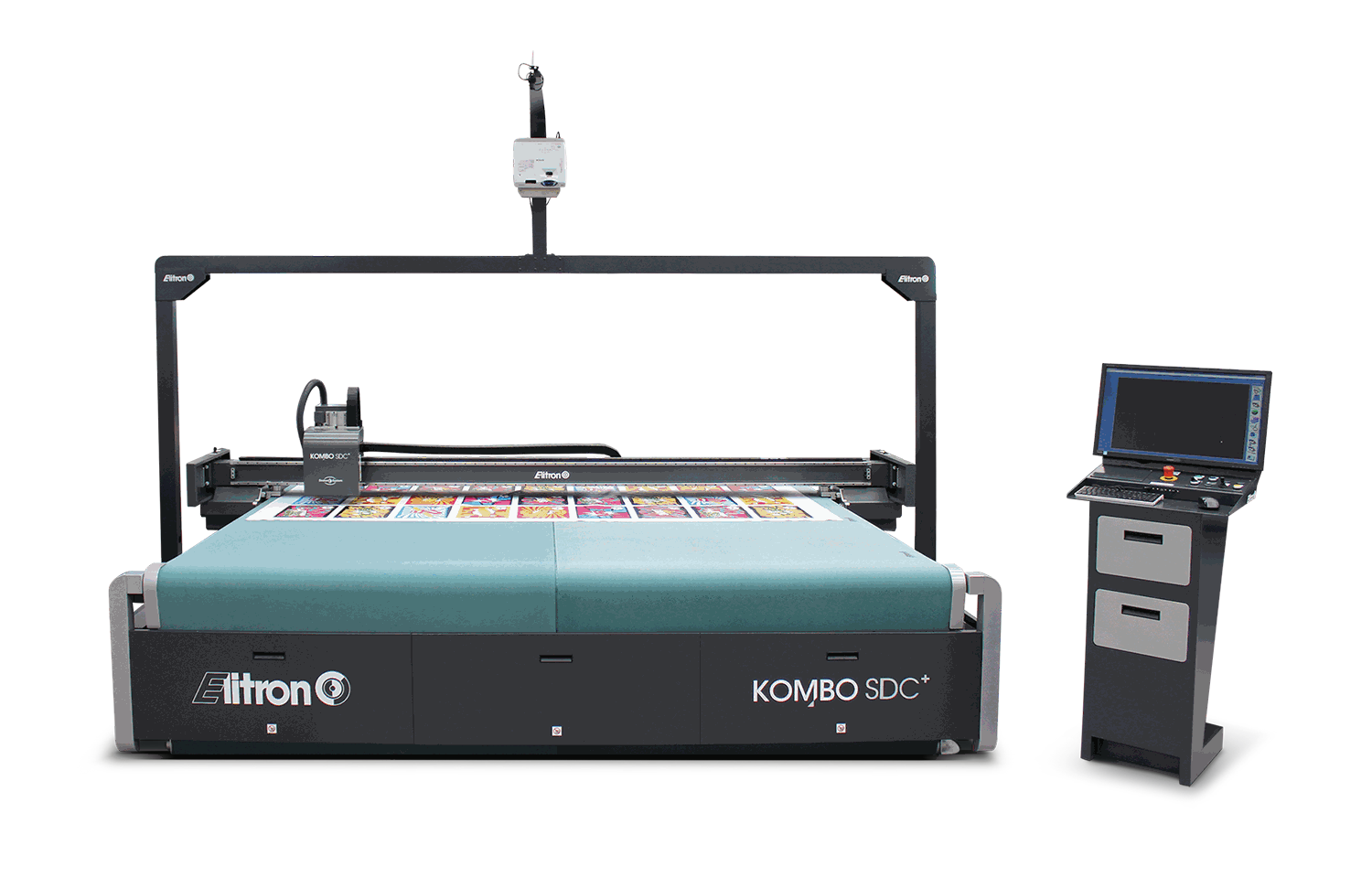 Delete the above image or replace it with a picture that illustrates your message. Click on the picture to change it's rounded corner style.
Welcome to the new impression in digital printing
Digital Dot was founded to support the digital printing company of tomorrow. Companies like yours.

Whether you need technical support, you're looking into buying or selling a new printer, you want to optimize the output quality and colors or you're searching to reduce production time and cost.
Do you want to invest in a new machine? Or increase your production level?

Invest in a fully refurbished machine. You'll get high quality at a low price. Due to our extended network of contacts we'll get you the machine you want at the budget you have.

Have a look at all our available refurbished machines, or send us your detailed request. Then our team will go out on a hunt.
On top, Digital Dot offers you its expertise for free. And that's quite a lot.

Like finding the perfect combination in the wide range of today's digital printers. Yes, together we'll leave a good impression on your customers.